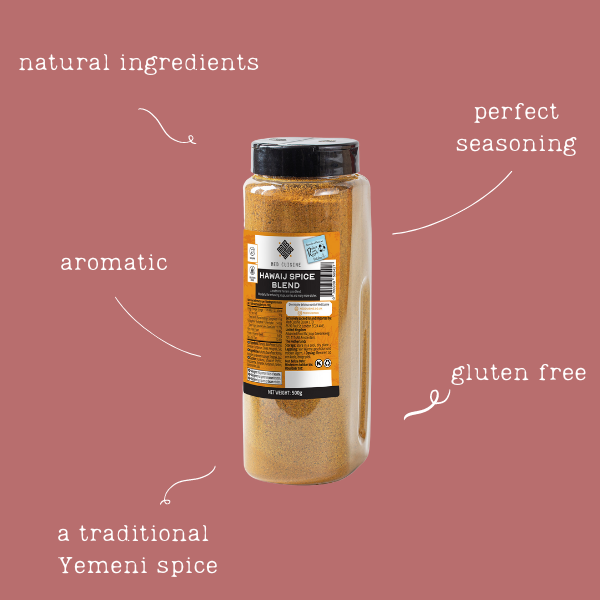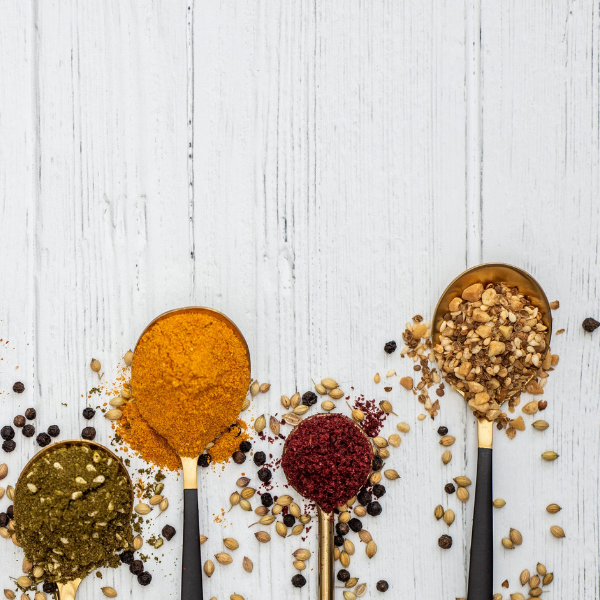 Description
Ingredients & Allergens
Nutritional information
Care & Packaging
A rich, tangy unique Middle Eastern spice. It is a local curry known for its powerful flavour used in iconic Amba sauce.
When you think of Middle Eastern and Mediterranean cuisine, your senses tingle in anticipation of the glorious blends of herbs and spices that create their inimitable taste. Med Cuisine is proud to bring you an ever-growing collection of spice blends – ranging from the popular to the niche – as you elevate your culinary adventures to fantastically deep new dishes which, at the same time, ring true of the incredible histories that inspired them.
Ingredients: Fenugreek, turmeric, sweet paprika, hot chilli pepper, salt, citric acid

May Contain: Traces of sesame
Energy 1142.2kj/273kcal

Fat 4.3g

of which Saturates 0.1g

Carbohydrates 45.4g

of which Sugars 0.5g

Fibre 26.6g

Protein 0g

Salt 24.3g
Storage: Keep in a cool, dry place

Packaging: 100% recyclable "PET" plastic canister with shaker lid