✧MED CUISINE is now available at WHOLE FOODS✧
We are overjoyed to announce that our delectably beautiful MED products have landed on Whole Foods Market' shelves, bringing the Mediterranean's authentic taste to even more food lovers. Crafted with love and passion, each of our products embodies the rich flavours and traditions of the Mediterranean, and we couldn't be prouder to see them showcased at Whole Foods. This milestone is a testament to our team's dedication, and we are deeply grateful for it! Join us in celebrating this momentous occasion, let's continue this delicious journey together!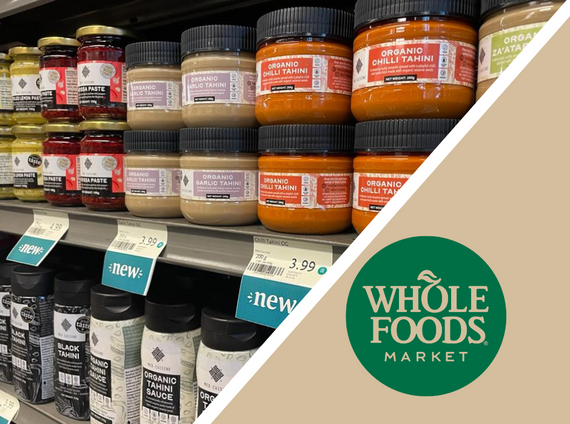 Our Tahini Range
We offer the finest, most comprehensive selection of Tahini products based on the world's famous Ethiopian Humera sesame. Just choose your flavour and let Tahini elevate your cuisine.
Natural

Organic

Sweet

Oriental

Flavoured

Try Our Sweet Sesame Butter!
3-star Great Taste Award Winner!
The finest roasted Humera sesame seeds combined with divine vanilla flavours will add the perfect sweet touch to any dish
Try it NOW
The fruit of the king - Medjool date delicacies
Sourced from Powerful Superfoods
Rich in Superfoods and Plant-based ingredients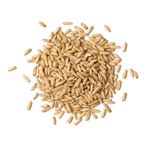 Seeds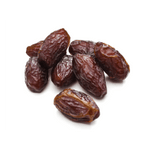 Dates
Grains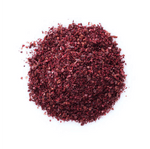 Sumac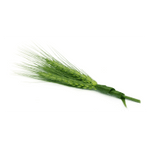 Green wheat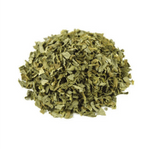 Herbs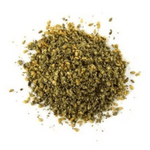 Za'atar
We're thrilled to have been featured on James Martin's show!
Our team had an amazing opportunity to share our passion for authentic Middle Eastern flavours with the talented chefs James Martin and Dipna Anand. It was an exciting experience showcasing our expertise and the rich heritage of Med Cuisine. Thank you for these wonderful moments! We're here to serve our clients with unparalleled flavours and unmatched quality.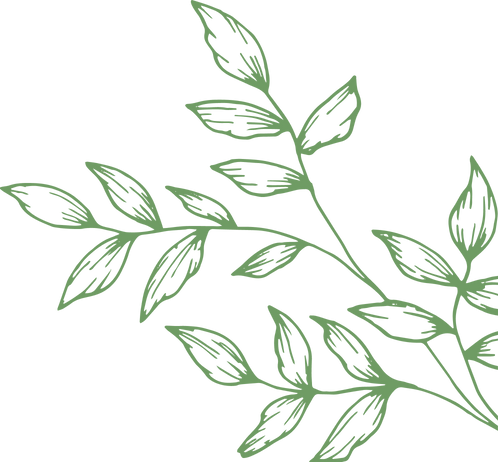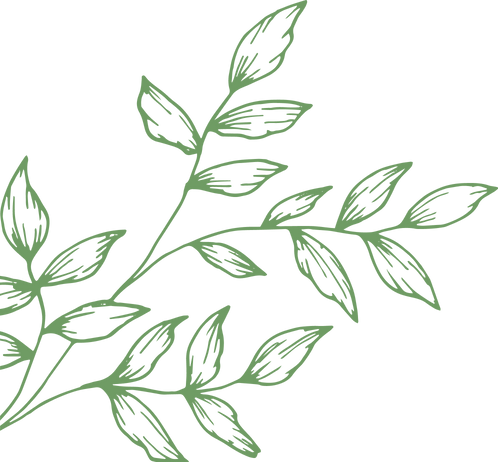 Our recipes
Discover MED love in your kitchen and dive into the delicious world of Med Cuisine
All Recipes
Fire grain - Supergrain Freekeh
Freekeh is the world's most nutritious ancient Superfood. It is a smoky green wheat, well known for its health benefits.
Trusted by and proudly collaborating with