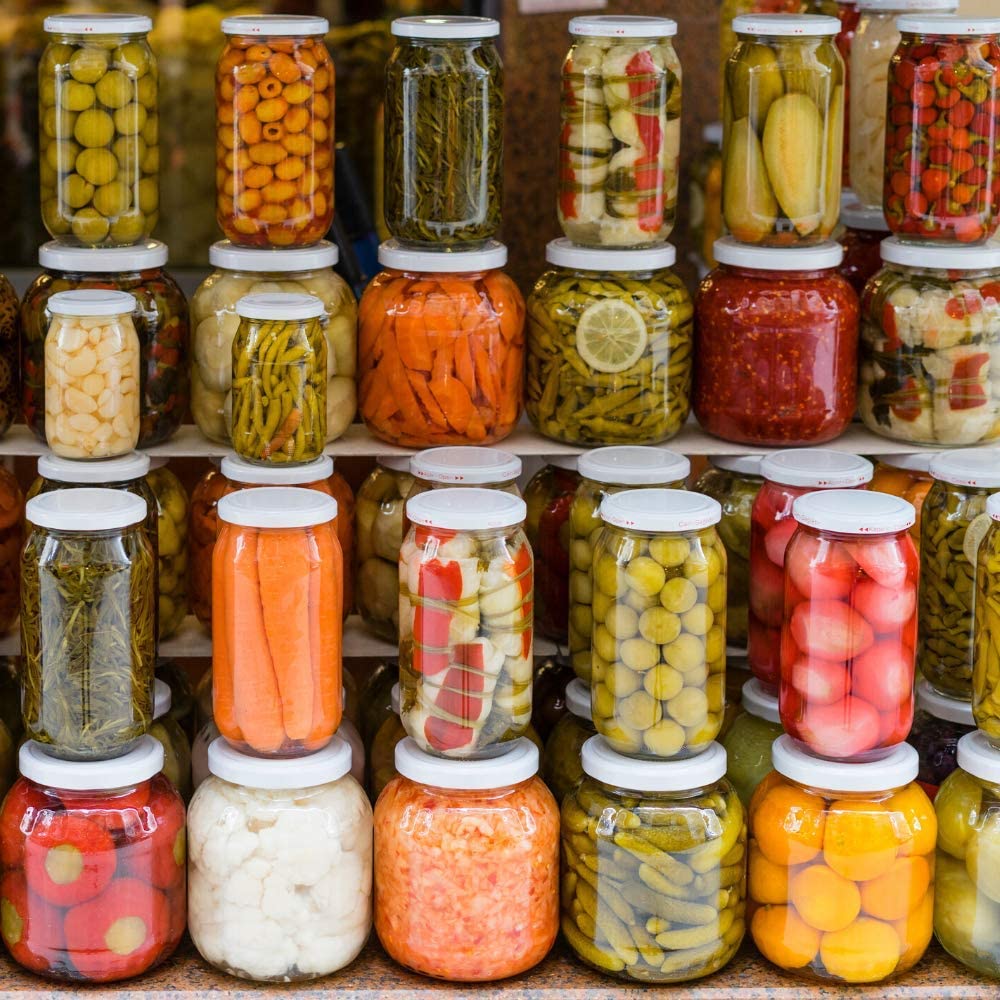 Baby Hot Pepper "Shifka" by "Kvuzat Yavne" - 550GR
Description
Ingredients & Allergens
Nutritional information
Care & Packaging
"Shifka" peppers are sweet and mild in flavour, not too hot. 
While this unusual chilli pepper is locally known as "Shifka" in its native Hungary, the rest of the world calls it the Bulgarian carrot because of its origin and its remarkable resemblance to a carrot. They are also sometimes known as the 'Hot Carrot'.
"Shifkas" are an heirloom variety that originated in Bulgaria. Rumour has it that these chillies were smuggled out through the Iron Curtain and spread across Europe sometime around the late 1980s.
It is a great appetiser, add it as a side ingredient to your shawarma, falafel, hummus and many middle eastern fast food dishes !
Ingredients: Hot peppers, water, salt, acetic acid, sodium benzoate

Allergens: N/A
Energy 54kj/13kcal

Fat 0

of which Saturates 0

Carbohydrates 1g

of which Sugars 0

Fibre 0

Protein 0.5g

Salt 4.75g

Storage: Keep in a cool, dry place

Packaging: A2 Can
Baby Hot Pepper "Shifka" by "Kvuzat Yavne" - 550GR