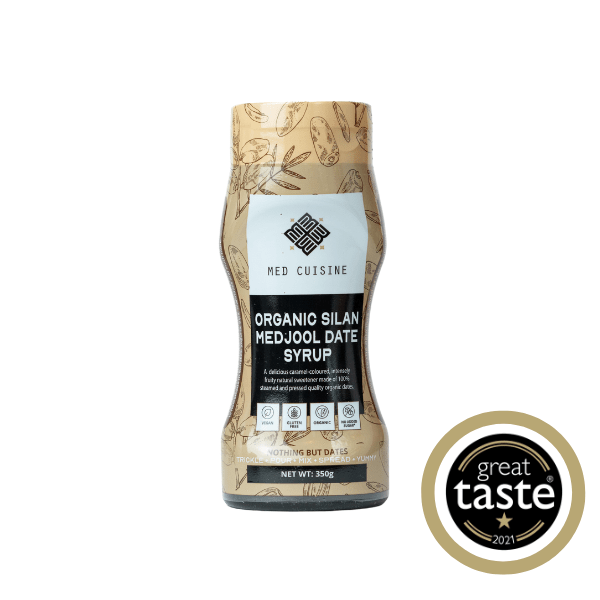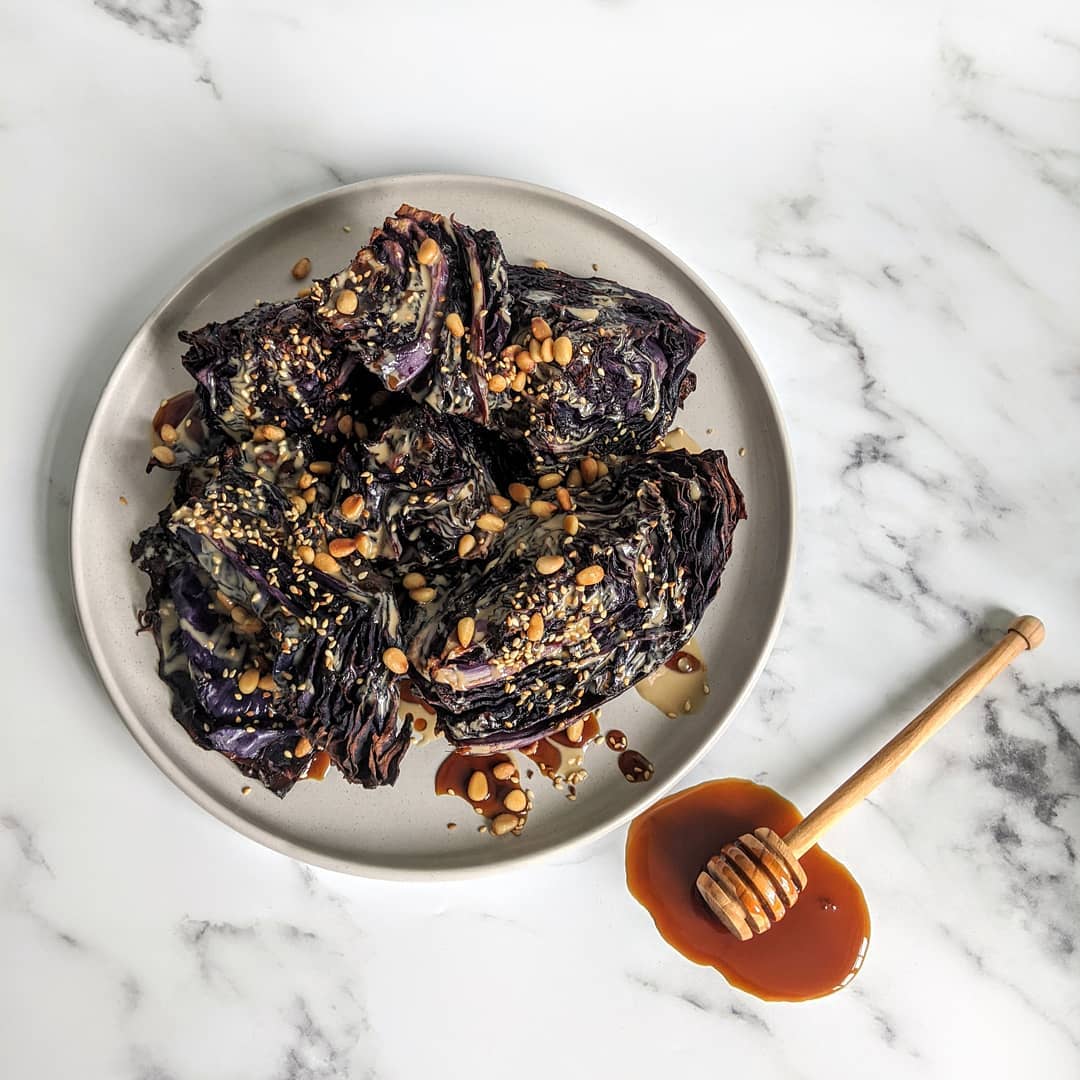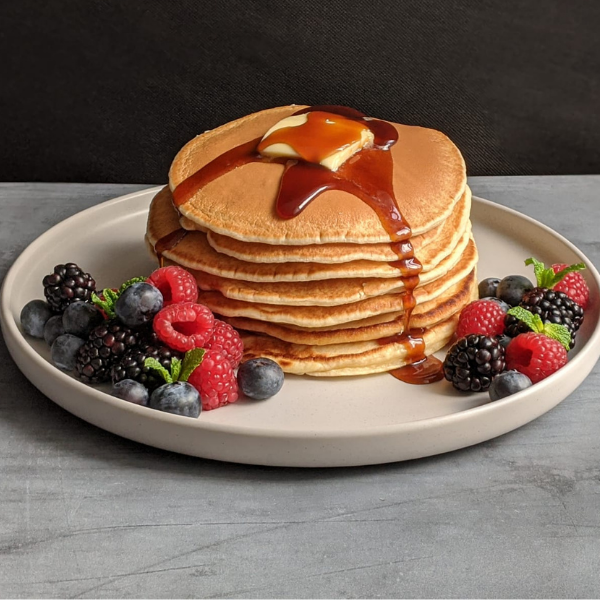 Organic Silan Medjool Date Syrup - 350GR
Description
Ingredients & Allergens
Nutritional information
Care & Packaging
GREAT TASTE AWARD WINNER 2021!
A delicious caramel-coloured, intensely fruity natural sweetener made of 100% steamed and pressed quality organic dates.
Less sugar than maple syrup, honey and agave with zero added sugar, preservatives or food colourings.
The Middle East's rich climate and unique desert soil produces some of the world's finest organic dates. Incredibly rich in potassium, fiber and minerals, our Organic Silan Date Syrup celebrates these delectable dates as a healthier alternative to maple syrup or honey with a deeply rich, moreish flavour. An incredibly versatile addition to sweet and savoury dish alike, and wonderful accent to homemade milkshakes, yoghurts, dips, marinades and much more.
Ingredients: Steamed & pressed organic Medjool dates (100%)

Allergens: N/A
Energy 1255kj/310kcal

Fat 0g

of which Saturates 0g

Carbohydrates 75g

of which Sugars 70g

Fibre <1g

Protein 0g

Salt 0g

Storage: Keep in a cool, dry place

Packaging: 100% recyclable "PET" squeeze bottle
Organic Silan Medjool Date Syrup - 350GR